Thermal inhalation treatments
Let us take care of you
Thermal inhalation treatments
---
Inhalation therapies are recommended for the treatment and prevention of conditions affecting the airways.
Thanks to their particular composition, the airborne particles of thermal water have a significant anti-inflammatory, antiseptic and mucolytic effect on the airways.
The 10-minute sessions help to treat chronic inflammation of the lower airways.
Inhalation therapy is also suitable for children.
Inhalation and aerosol treatments are available between the hours of 8am and 12pm, Monday to Saturday.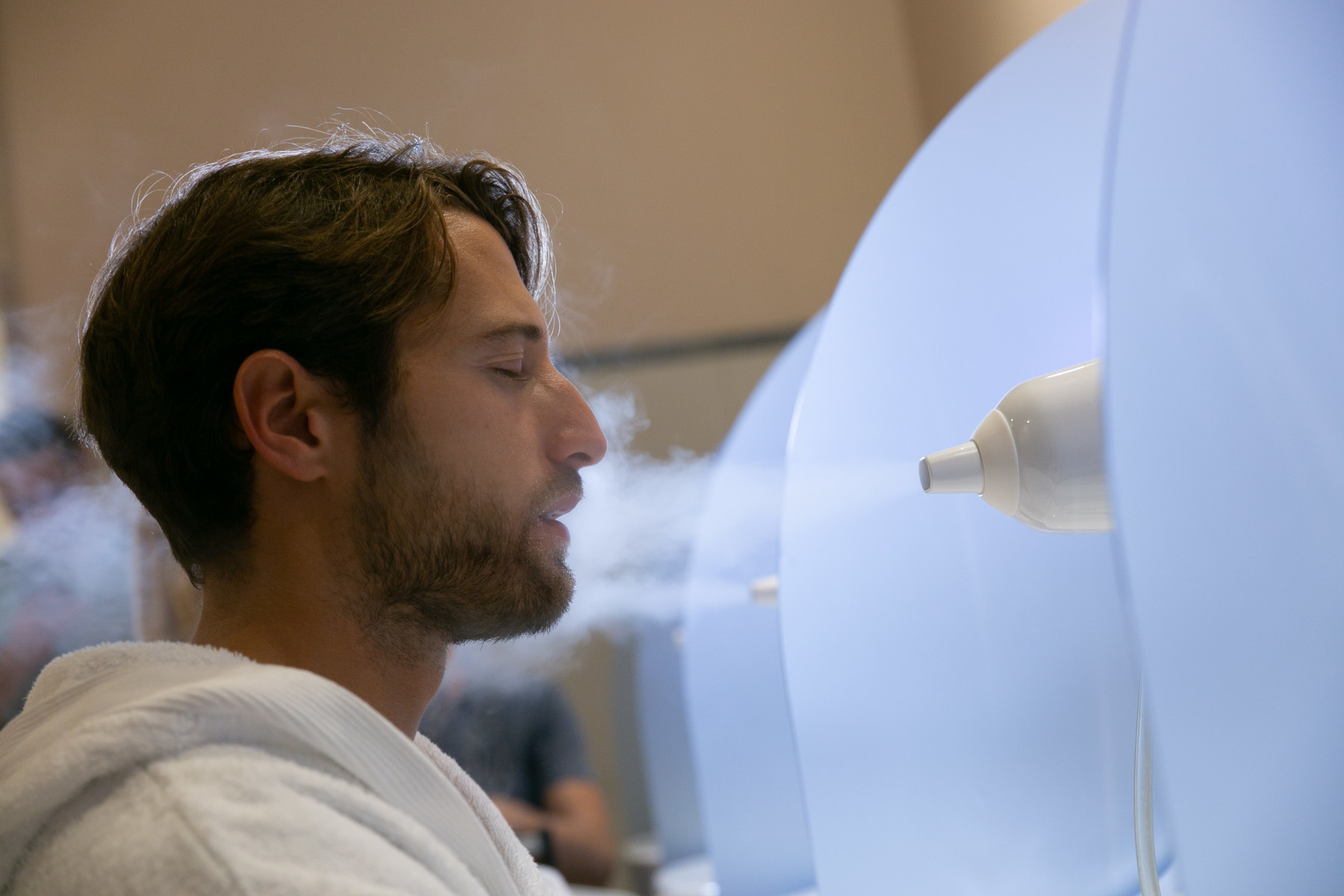 Concessionary treatment
How to access the concessionary thermal treatments
---
To undergo cycles of heat therapy at Hotel Terme Venezia, you need a referral from your general practitioner, or a prescription from a national health service specialist.
Read more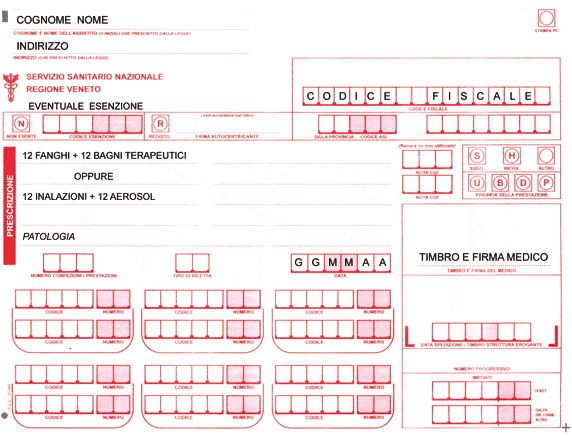 Clinic Medical Director
Dr Sergio Tosi
Our in-house physician is Dr Sergio Tosi, a GP and specialist in Internal Medicine.
WOULD YOU LIKE TO BOOK AN INHALATION THERAPY TREATMENT?
Inhalation therapies are available every day, and prior booking is required.
If you need more information or you would like to make an appointment, please get in touch. We will be delighted to help you.
Book inhalation therapies