Hydrokinesis and Physiotherapy
Physiotherapy treatments at Abano Terme
Hotel Terme Venezia offers an extensive array of treatments and exercises to rehabilitate joints and muscles, with a view to keeping your motor skills sharpened and your body in peak condition.
Hydrokinesis therapy in thermal water
Physiotherapy in Abano
---
Out of all the physiotherapy treatments for joints and muscles, the most widely used is hydrokinesiotherapy in thermal water.
The water lightens the weight of the body, while the heat facilitates the recovery of mobility, stretching and relaxing the body, thus enabling the reinstatement of motor functions in next to no time.
Hydrokinesiotherapy in the thermal water of Abano is particularly effective in repairing muscles following surgery, treating overloaded joints and assisting the elderly who struggle to move around, facilitating the smooth, gradual return of natural movement.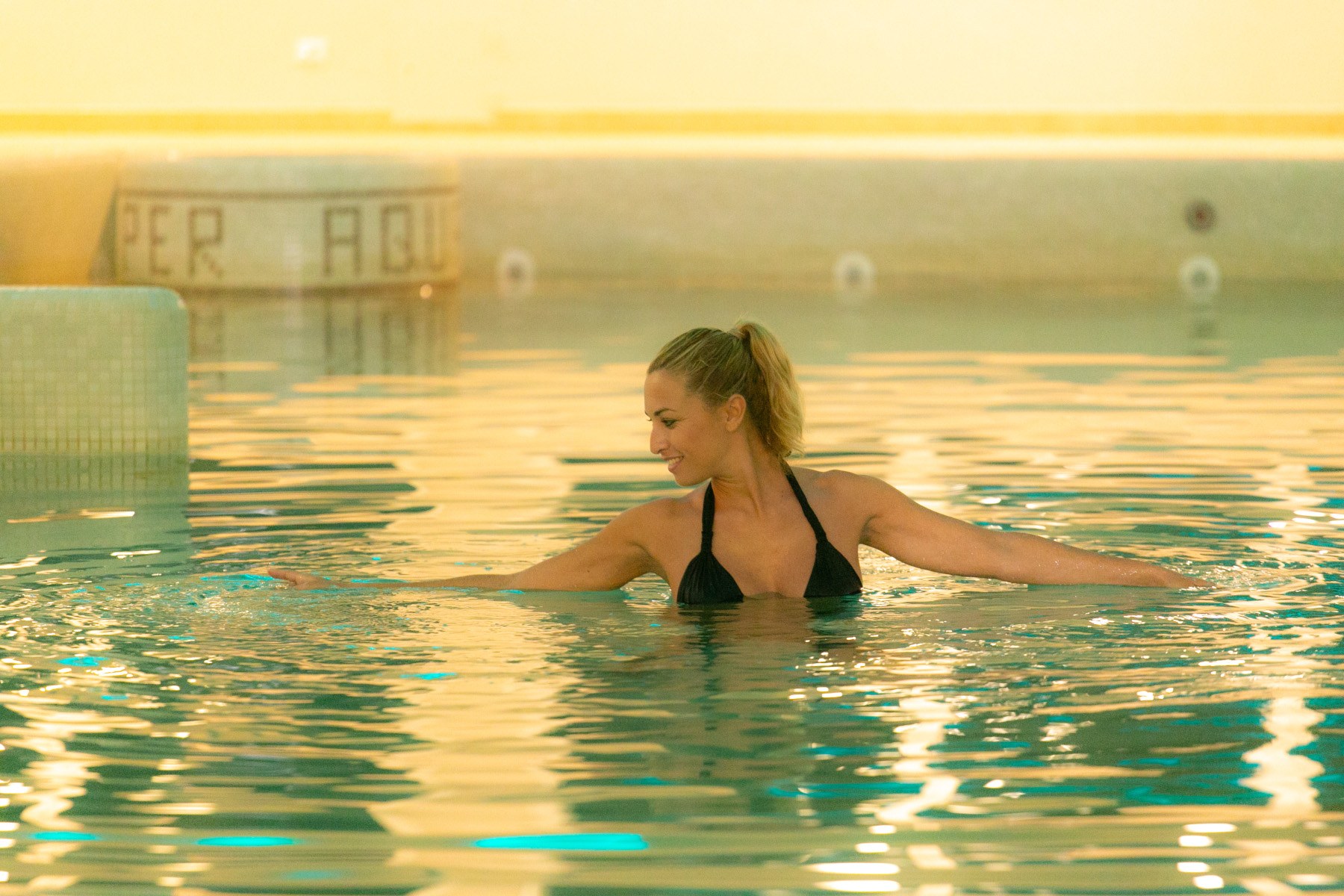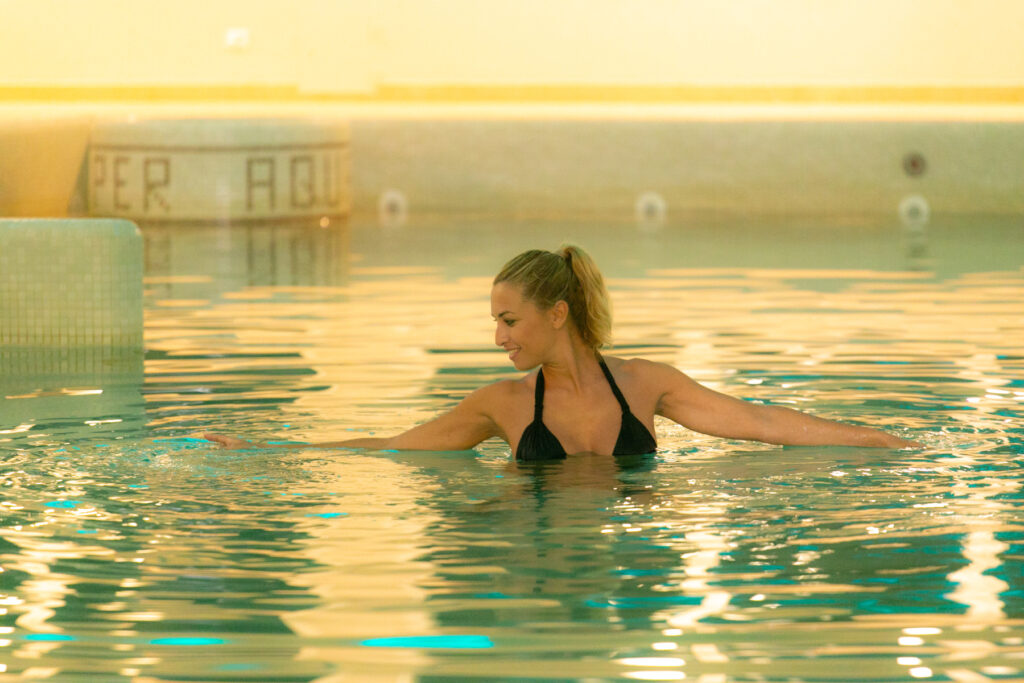 Kinesiotherapy
Physiotherapy treatment
---
Physiotherapy treatments, such as movement therapy (kinesiotherapy), are targeted at reinstating normal muscular, myofascial and articular function and assisting the co-ordination of movement of one or more limbs.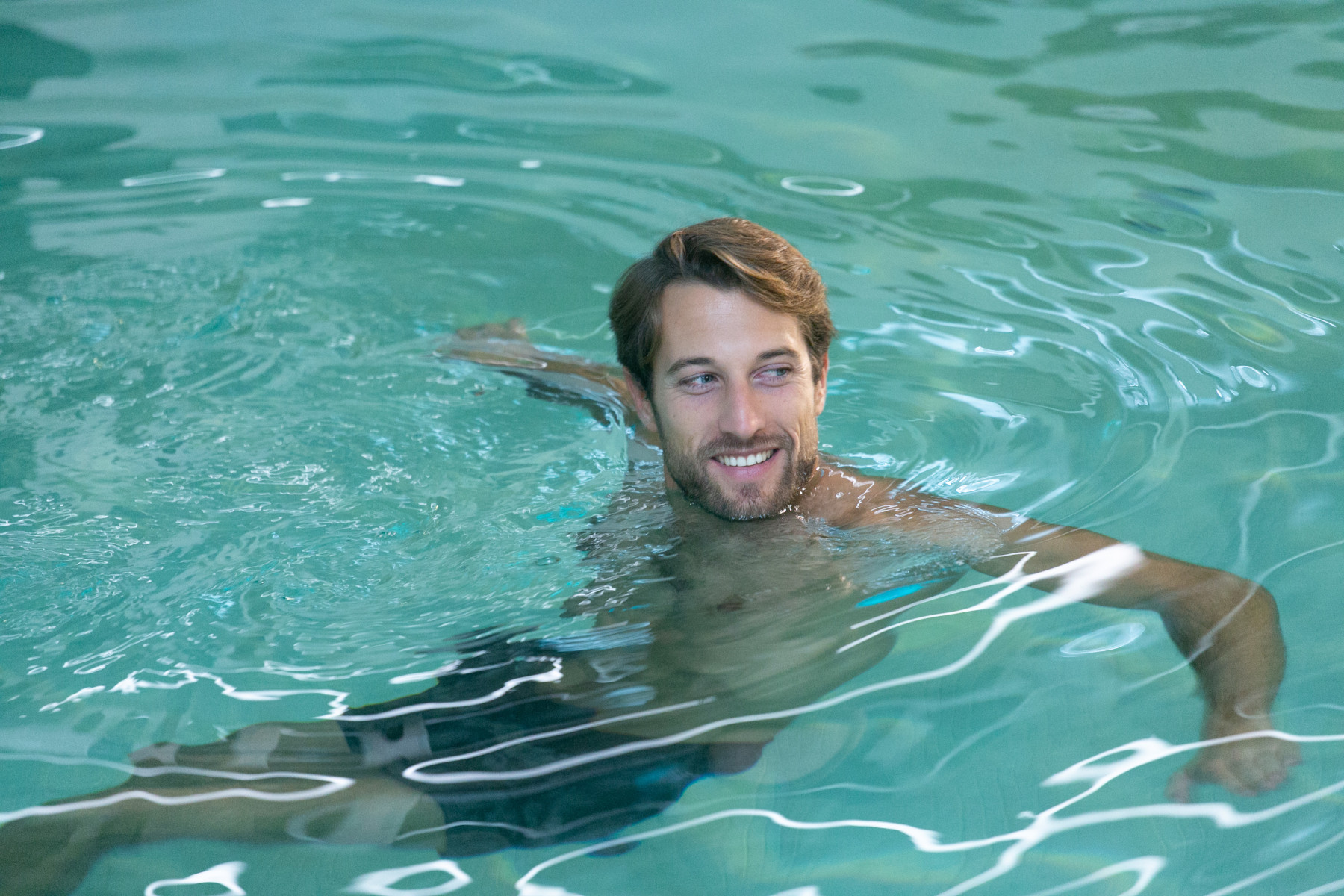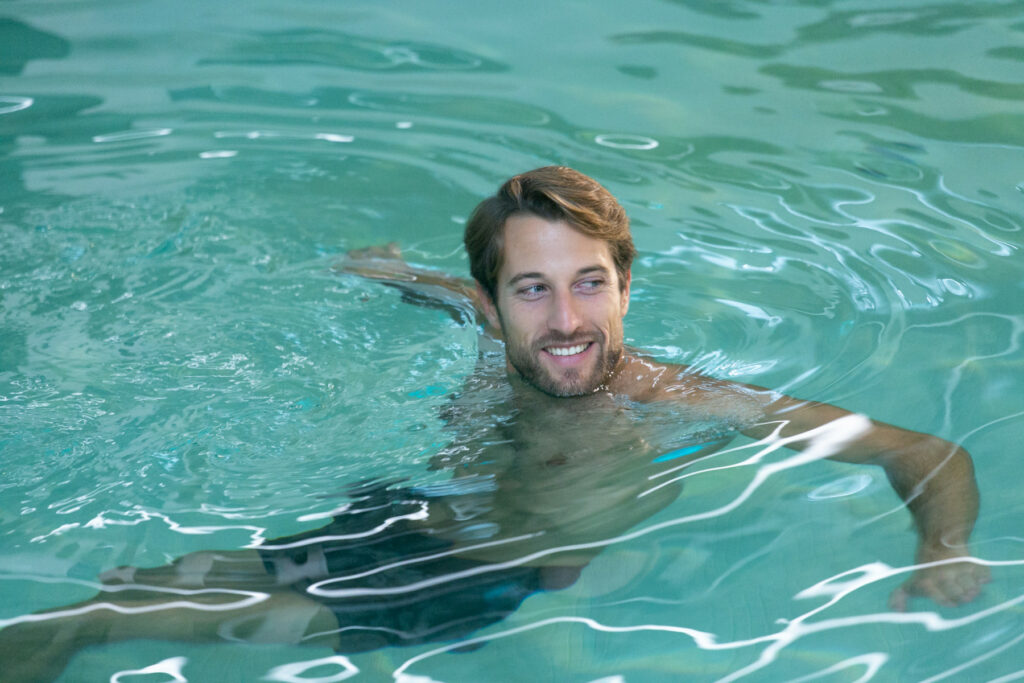 Craniosacral therapy
Osteopathic technique
---
Craniosacral therapy is an osteopathic technique that involves a practitioner very lightly massaging the head and spinal column in order to stimulate the craniosacral system. This therapy is capable of giving the entire body a renewed sense of equilibrium.